We Are Your Favourite Store.
Physio products kenya was founded to provide solution to clients who are looking for different physio items in one place whose quality is guaranteed.The store also is a solution to medical practioners especially consultant rheumatologists,orthopaedic surgeons,general surgeons,physiotherapists,neurologists,cardiologists and general practioners who often prescribe different items and need a reliable store that meets the need of their objective.The platform also is a big solution to sports medicine practitioners eg physio,first aiders and surgeons who want world class items for their athletes or sports teams/clubs.The platform is both online and instore.Our website also offer educative articles on different medical conditions and tips on management(click www.physioproductskenya.com/injury help).Our instore is located at kugeria court suite 18 floor 1 along ralph bunche rd in upperhill next to upper hill medical centre.We partner with the best brands to provide the best quality products that guarantees satisfaction.We also partner with companies to train their staff on proper ergonomics whether loading staff,drivers and those in office work station.We equally advice on the necessarry equipment to use or wear at work place eg industrial back belt(protect back strain) for loaders which in turn improves productivity.We have a qualified physio on line who can advice on the right items you need for your case.The consultation is FREE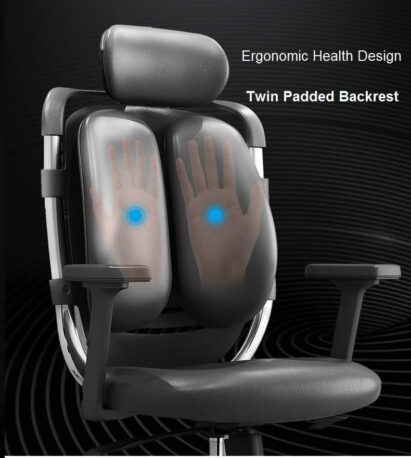 Numbers Speak For Themselves!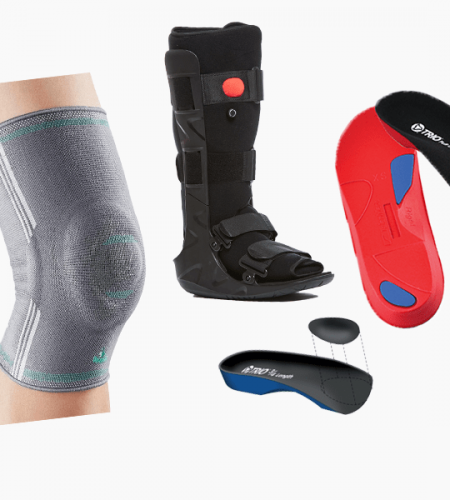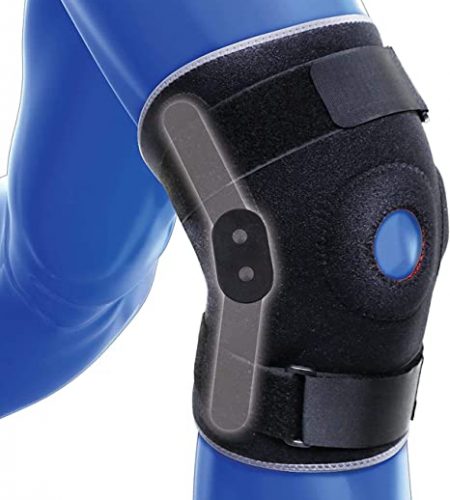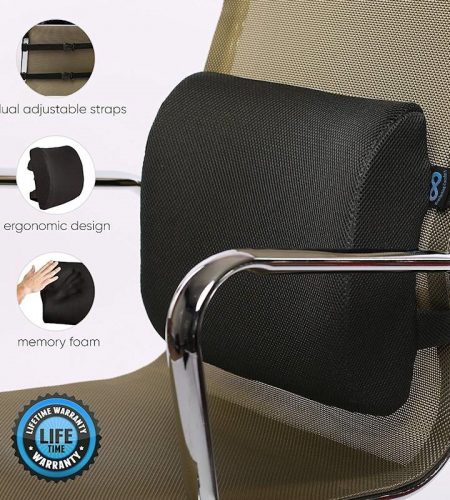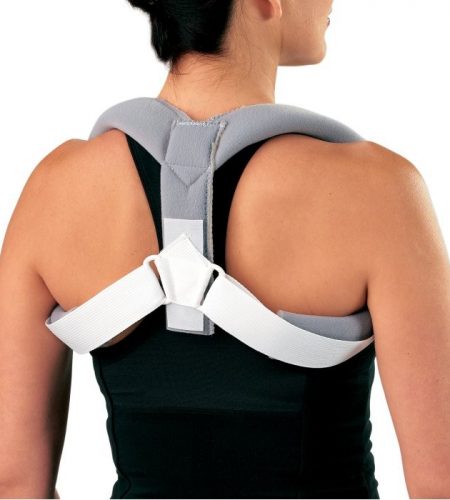 Amazing Products at amazing prices
We Deal With Quality Products
Mission
Provision of high quality physiotherapy and sports medicine items.Offer educative tips on injury to the public.
Vision
To be the only institution of choice for physio and sports medicine supplies in the entire region.
---
Core values
Quality
Honesty
Customer satisfaction
Promptness