Best Prices
Quality yet pocket friendly
Latest Products
Highlights:
Power band neoprene provides excellent tension and support
Retains heat to encourage recovery and relieve pain
Designed to support the wrist and provide relief from carpal tunnel injuries, RSI and strains
Rigid metal splint stabilises the wrist
Can be worn during the day or night, to provide relief and promote healing
Moisture wicking, airflow system
Adjustable fit with 3 touch-fastening straps for maxium support
Pull-on design with flexible insert panel, easy to fit
Universal, one size fits all (up to 26cm wrist circumference)
Can be worn on the left or right wrist
Colour: Black / Silver Grey
Latest Products
Highlights:
This unit brings together the versatility of ergonomic height adjustable sit stand desk to complement the value of ergonomic office chair for those who value efficiency at work place.
This standing desk is electronically height adjustable allowing you to conveniently transition between sitting and standing while you work. The desk is very versatile due to its height range and works well in many environments
A standing desk encourages alternation between sitting and standing as you go about your daily work routines. This fluidity stimulates blood flow, which in turn increases the oxygen levels in your body. This not only means that fatigue and muscle soreness are minimised, but work capability is boosted with greater focus and productivity.
To complete an ergonomic feel we combine this desk with an ergonomic seat,Anyone with an office job knows the (literal) pain of sitting for extended periods of time; spending the entire day in a chair can take a very real, very uncomfortable toll on your body, and this is just magnified whenever you are forced to sit in a chair that hasn't been ergonomically designed to maximize your health and comfort.
Our seat is designed with the input of more than 30 physicians and PhDs in biomechanics, vision, physical therapy, and ergonomics, our office chair is for those who take sitting seriously. This chair is the modern benchmark for pressure distribution, natural alignment, and healthy movement. Instead of locking you into the seat, this modern ergonomic office chair combines active and passive ergonomics to encourage effortless long-term sitting. Its signature spinal design lets you manually fine-tune the fit to your back while the matrix of pixels in the seat and back automatically conform to your micro-movements. An Orthopedic chair is designed to provide your spine and skeletal system with the best possible support. It offers support for the lumbar region of your spine so that you can sit in a position that keeps you from hunching over and straining your shoulders. There are many different types of orthopedic chairs available out there, but what they all have in common is that they are focused on the comfort of your spin.
Really happy with the quality and availability of the products we've purchased through physioproductskenya.com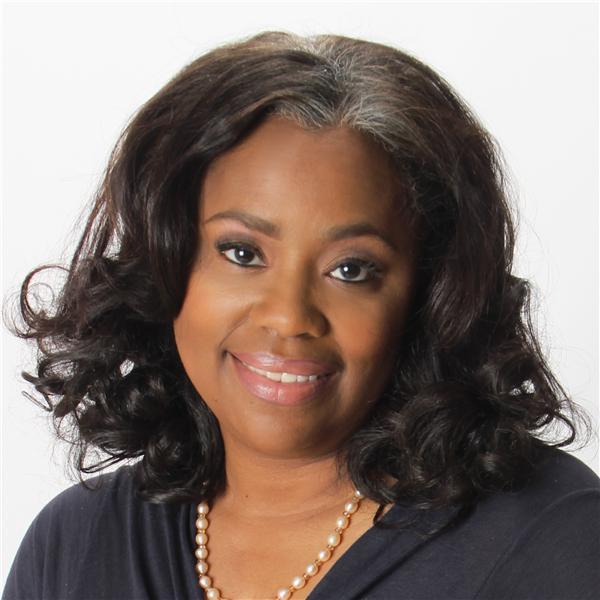 Supplying Industry Excellence for Therapy & Healthcare
Wwe are committed to offering our customers our most competitive prices.
Excellent Phone service offering good suggestions to add value and also offered new product details. Thanks again