Best Prices
Quality yet pocket friendly
Latest Products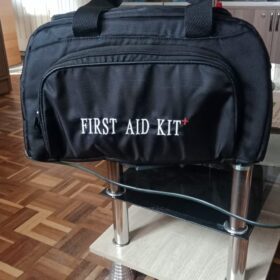 Highlights:
What is the Compact Medical First Aid Kit Bag (Red)?
A handy first aid kit, compact in size and packed with first aid essentials. Perfect for carrying with you whilst you travel or storing easily in your home this first aid essentials kit is a necessity.
This comprehensive kit includes plasters, tape, various sizes of dressings, compresses, emergency blanket, resuscitation face shields, bandages, scissors and plastic tweezers. So you really do have everything you need in an emergency, packed neatly into the small zipped red bag.
Featuring two handles for easy carrying this First Aid kit is easy to carry as well as store. Constructed of tough nylon the bag will not tear, rip or snag and is super lightweight. With multiple compartments it is quick and easy to locate the First Aid essentials you require.
When can I use it?
Anytime, the benefit of this First Aid Kit is that you can easily store it anywhere, in your home, car, caravan, garage and even in your handbag. The compact design means you can store this First Aid kit in your car's glove box or boot meaning the emergency kit is always within reach when needed.
Size:
The Compact First Aid Kit is 17cm x 22cm x 4cm (H x W x D).
What does it contain?
1 x Emergency foil blanket
1 x Roll of adhesive tape
4 x Medium low adherent dressings ( 5 x 5cm)
1 x Large low adherent dressing (7.5 x 7.5cm)
5 x Small compresses (5 x 5cm)
1 x Pack of resuscitation face shields
30 x Plasters
2 x Eye oval compresses (5 x 7cm)
2 x Large wound compresses ( 10 x 10 cm)
6 x Safety pins
1 x Large crepe bandage (7.5 x 4.5cm)
1 x Large sterile dressing (18 x 18cm)
3 x Medium sterile dressings (12 x 12cm)
1 x Medium conforming bandage (7.5cm x 4m)
1 x Small conforming bandage (5cm x 4m)
1 x Triangular bandage (96 x 96 x 136cm)
Latest Products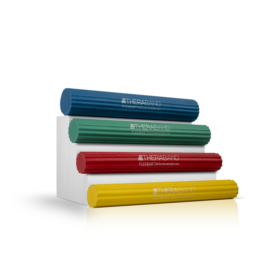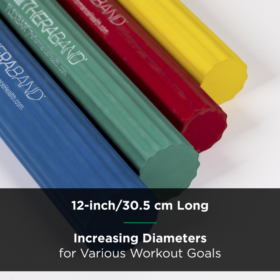 Highlights:
Provides perfect immobilization, support & grip by anatomically contoured splints.
High cushioning & anti sip properties enhance the comfort of the user.
Removable petallar strap further improves immobilization.
Easy to use & remove, washable, lightweight, good aesthetics, long functional life & comfortable.
Highlights:
Support instable ankle, foot paralysis, ankle arthritis, and postoperative ankle.
With flexible polypropylene materials and two fastening straps to stabilize the injured ankle in upright position.
Lightweight and low profile, suitable to wear inside shoes.
Highlights:
Available in red, blue and black
Strong, non-stretch cotton tape
Good quality latex-free adhesive
Serrated edge for easier tearing by hand
Individually wrapped 3.8cm x 10m rolls